Our Team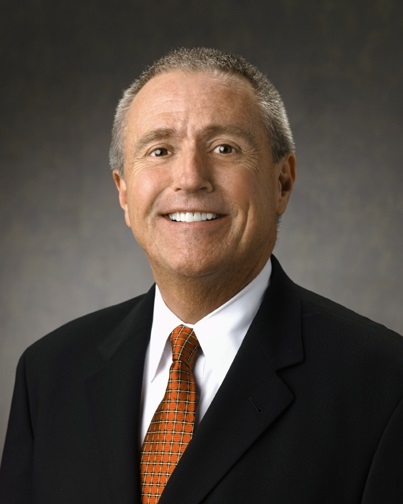 Bob Szarek, CRB, SRES, Relocation Specialist Luxury Homes
440-503-4740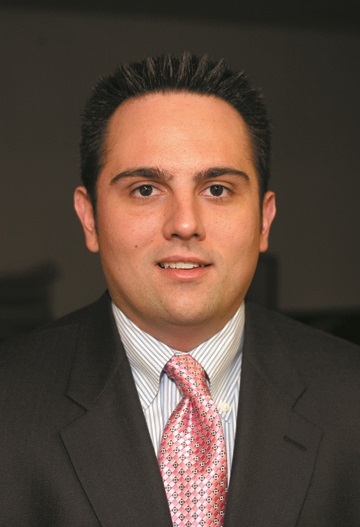 Robert Szarek, Senior Sales Partner - Agent
216-219-6885

Tina Thomson, Administrative Partner and Listing Coordinator
440-556-3108
AGENTS and STAFF: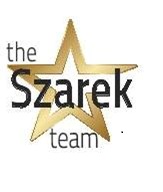 Richard Bancroft
440-725-0758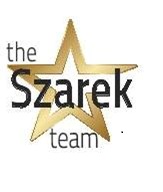 Charleen Chips
440-552-2983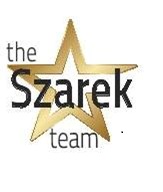 David Cruz
440-317-1817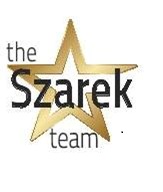 Emily Dagy
440-610-3847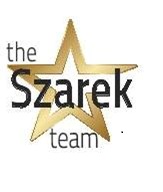 Peter DeCrane
440-321-2956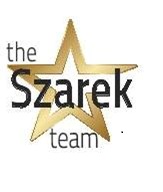 Nancy Diluciano
216-339-2685
nancydiluciano@howardhanna.com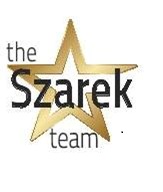 Fadi Faraj
216-244-5200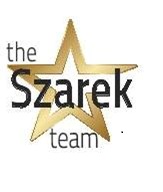 Lisa Flynn
216-571-3434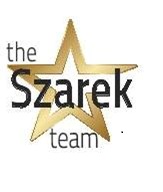 Don Groff
440-341-1949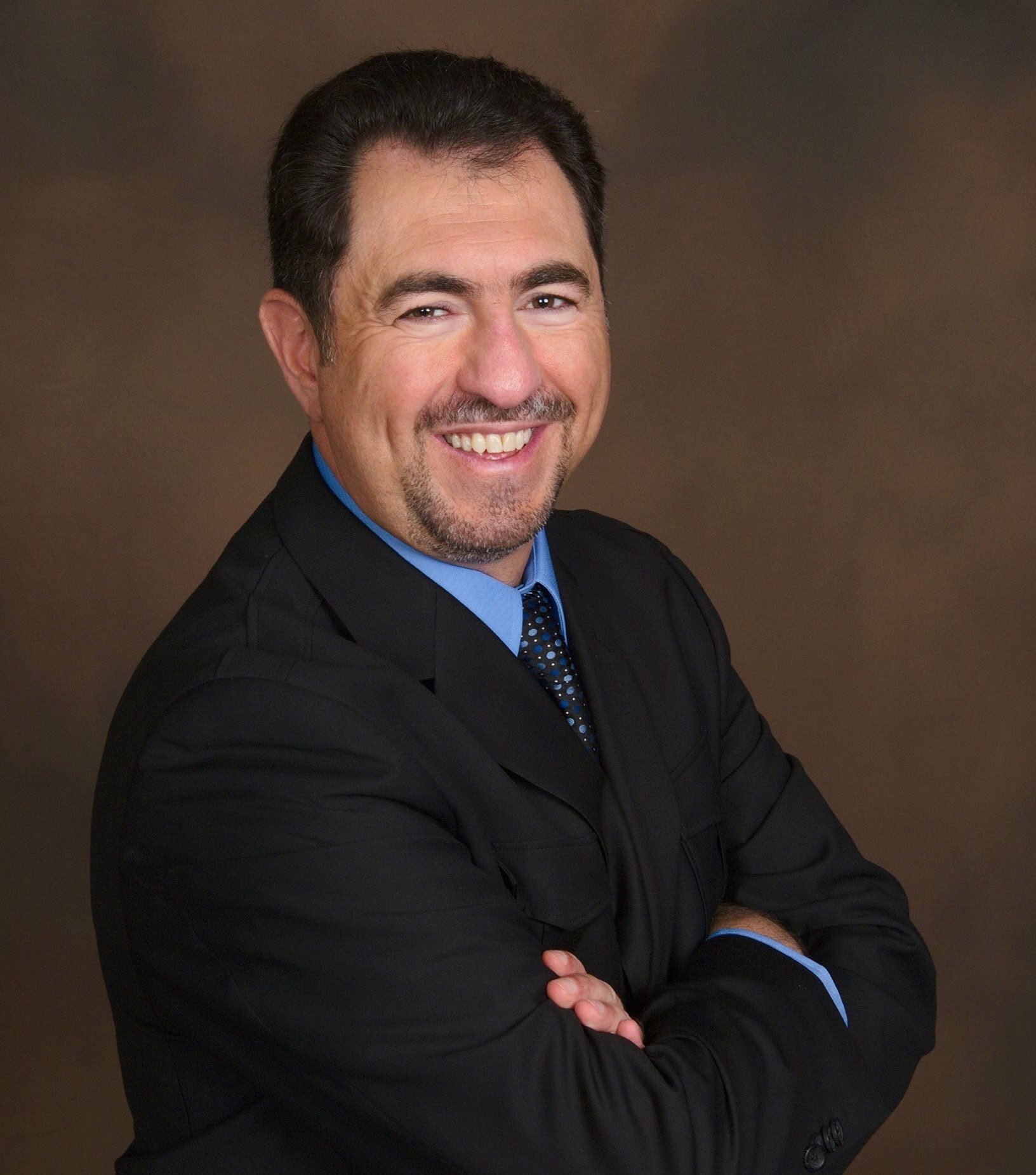 I've been in the corporate business/marketing world for 20+ years, and now excited to apply these skills in finding not only houses, but "homes" for my clients. My objective is to have the sale or purchase of your home go as smoothly as possible. Buying or selling a home is not only a business transaction, but can also be quite emotional. If you're purchasing a home, I will help out in every aspect of your search. Let this be an exciting house-hunting experience and leave the details to me. If you're selling a home, one thing is certain, you'll never have to wonder if your home is being marketed properly with Howard Hanna. Our unique custom-made yard signs and innovative marketing plan enable us to present your home to all potential buyers. I invite you to give me a call...let's work together!
Hakan Kisin
440-822-8022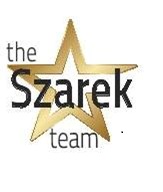 Sue Kollar
440-454-1085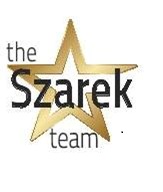 Alexander Kubiak
330-416-9069
alexanderkubiak@howardhanna.com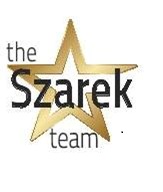 Tim McClain
440-668-0696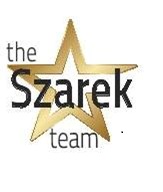 Samera Mustafa
440-829-7065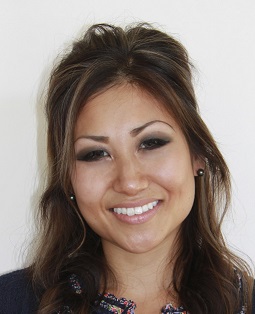 I am currently taking new clients, Buyers as well
as Sellers. I have a great team behind me that
specializes in Luxury Real Estate, although no listing
is too small ! I guarantee you my undivided attention
and that I will fill all your buying or selling needs.
I look forward to sharing my passion for Real Estate
with you and being part of your new endeavor!
Jessica Pecora
440-897-6083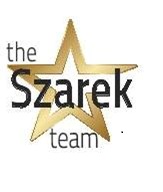 Armando Ramirez
216-215-2650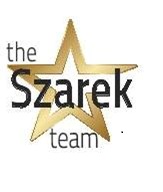 Aaron Rock
440-454-2447
ADMIN STAFF: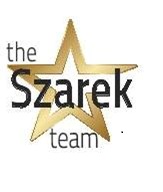 Ryan Whitson