The right broker makes all the difference.
Welcome from Bob Szarek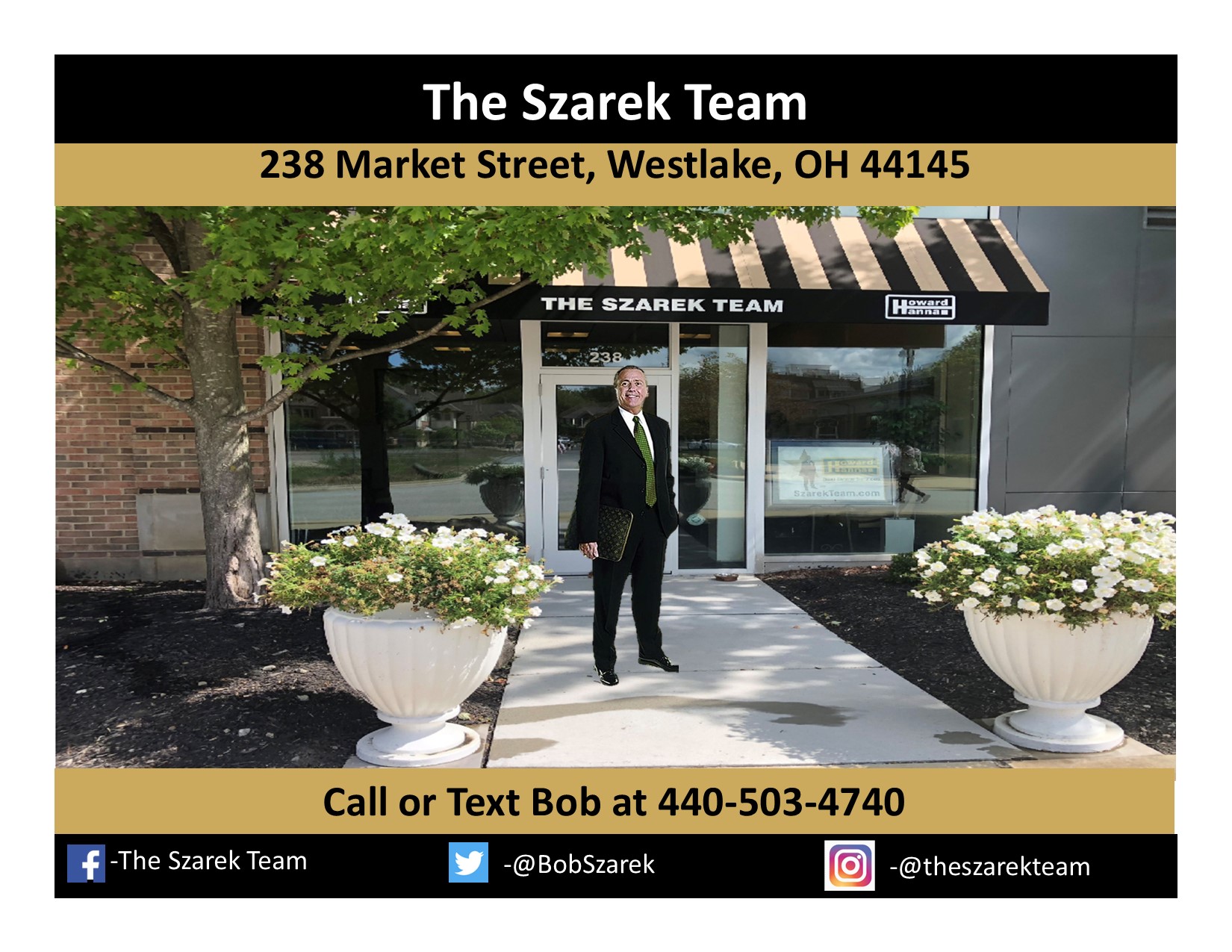 Join us for our 1st Annual "Season of Giving" Charity Drive. We are trying to make a difference this winter season, and we need your help!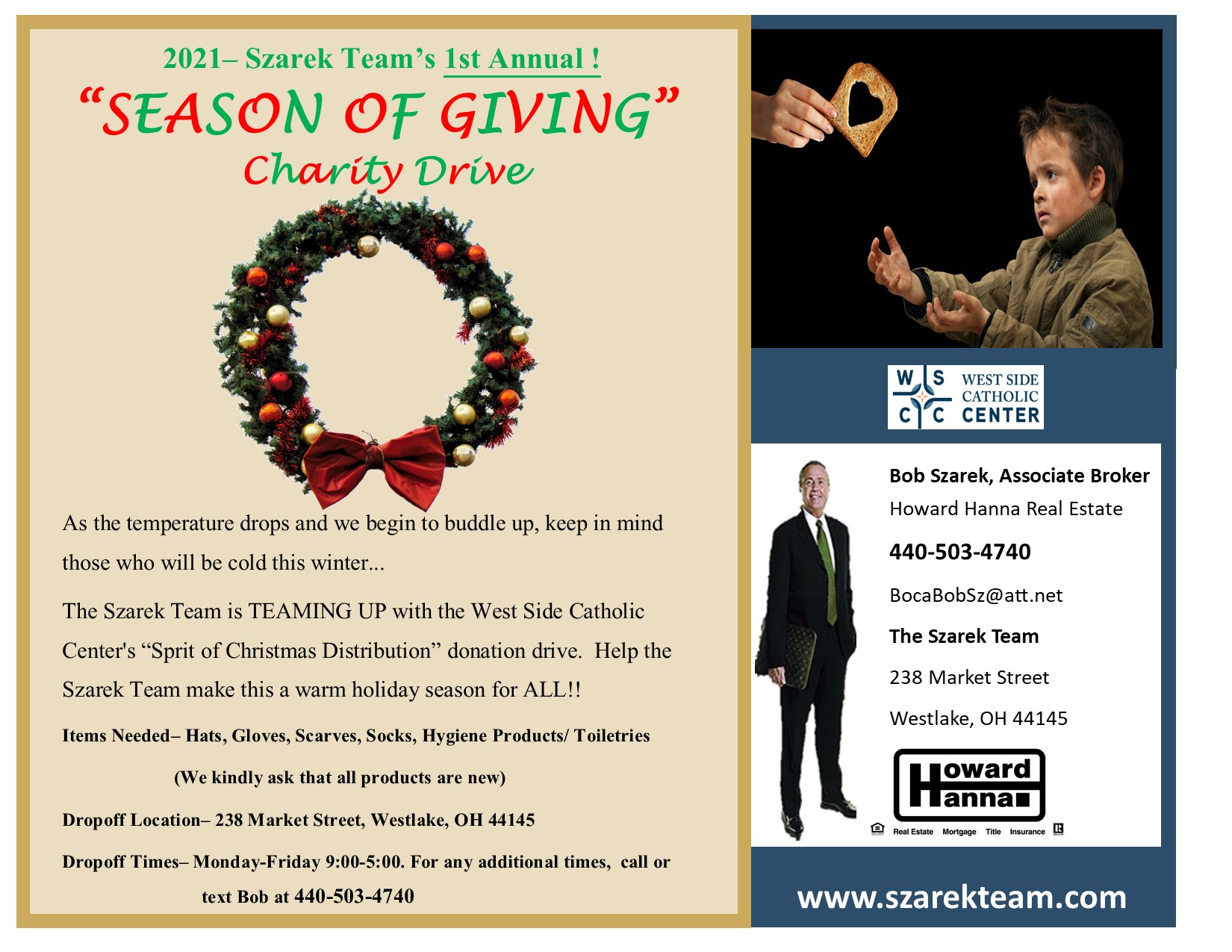 For additional information about life in Westlake, click on the City of Westlake Information page. You may also click on the Szarek Team icon at the top right side of the page for more information about us!
Proud Contributors of St Jude